Careers
Join the Millman Multimedia team!
The Millman Multimedia Team
Each Millman Multimedia company serves an enormous volume of customers, and is focused on delivering an exceptional experience to each and every one of them. We fulfill orders for large, international corporate clients and reach hundreds of thousands of people all over the world through our digital media efforts. As we continue to grow, however, we never lose sight of our foundational principles, and are committed to supporting the true engine of our success: you.
By joining the Millman Multimedia team, you are joining a group of multi-talented, diverse, and hard-working employees whose contributions make a measurable impact on the success of the company. Above all, we pride ourselves on our emphasis on creativity, innovation, and entrepreneurship at every level. To this end, we strive to create opportunities for every employee to learn, succeed, and courageously drive change.
Remote Work Options
We understand the positive impacts of remote work options. With the majority of our administrative staff currently working remotely, we have seen that it really works! We find that flexibility and better work-life balance leads to increased productivity and stronger outcomes. Additionally, employees who are able to work remotely have positive daily interactions with coworkers without the distractions that come with in-office job requirements.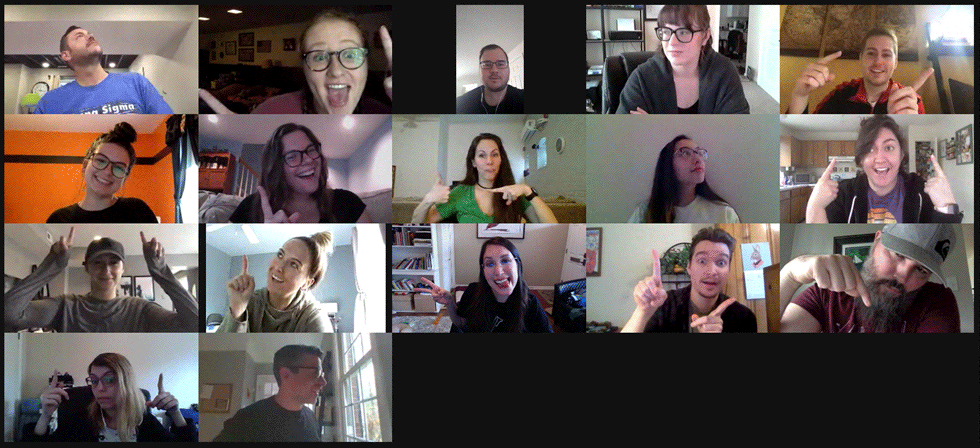 Current Potential Positions
Production Employees: If you have skills in mounting photos, stretching canvas, quality controlling products, color adjusting images or shipping, we would love to hear from you!
Office Staff: If you have experience in Customer Service, Sales, Marketing, Graphic Design, or IT, we would love to hear from you!
Applying For A Job
If you would like to apply for a job at ANY of the Millman Multimedia companies, please visit the Nations Photo Lab Careers page and fill out the Applicant Form at the bottom.